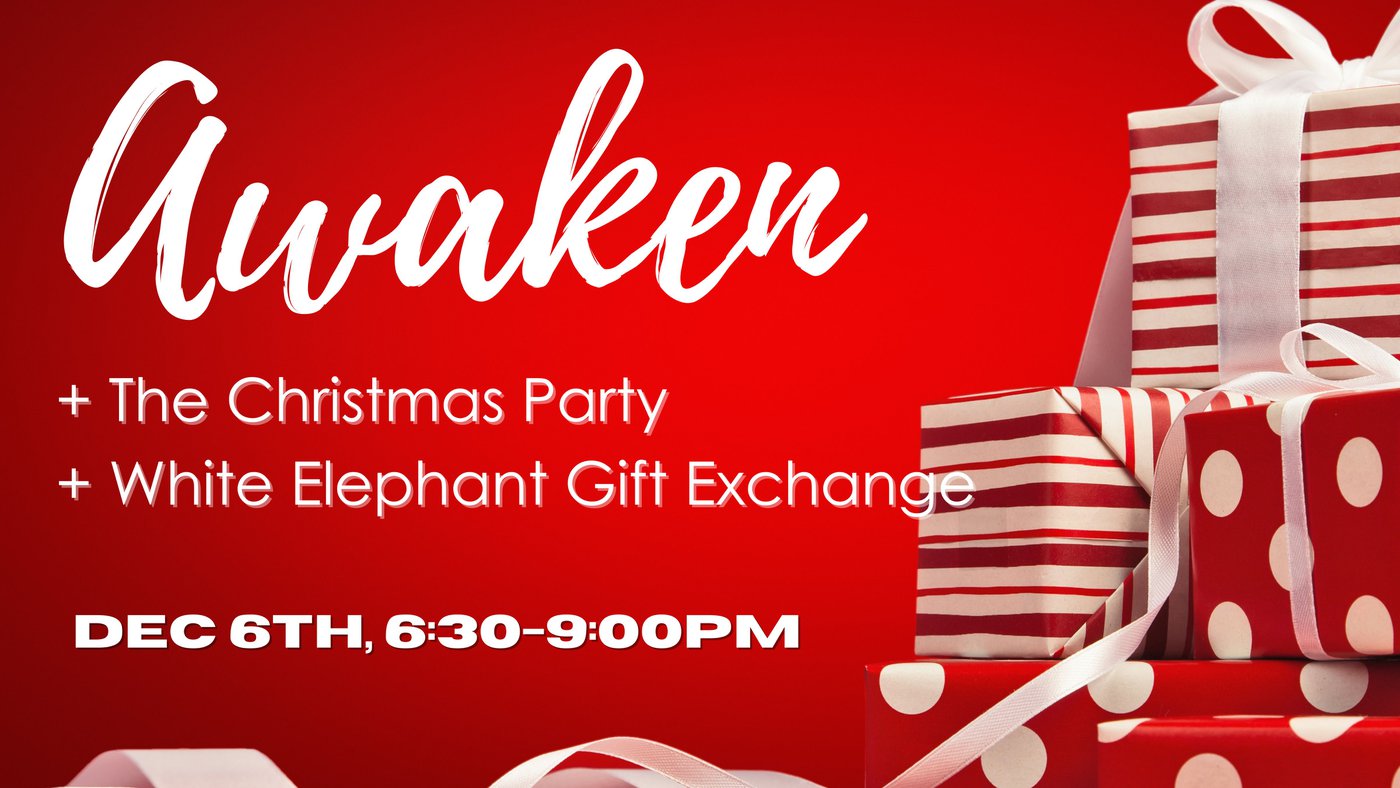 Dec 6th: Awaken & The Christmas Party + White Elephant Gift Exchange
When?
Awaken is 6:30pm-7:30pm
The Christmas Party + White Elephant Gift Exchange is 7:30pm-9:00pm
Details:
Bring a dessert to share and a gently used or new item that you want to share with the world.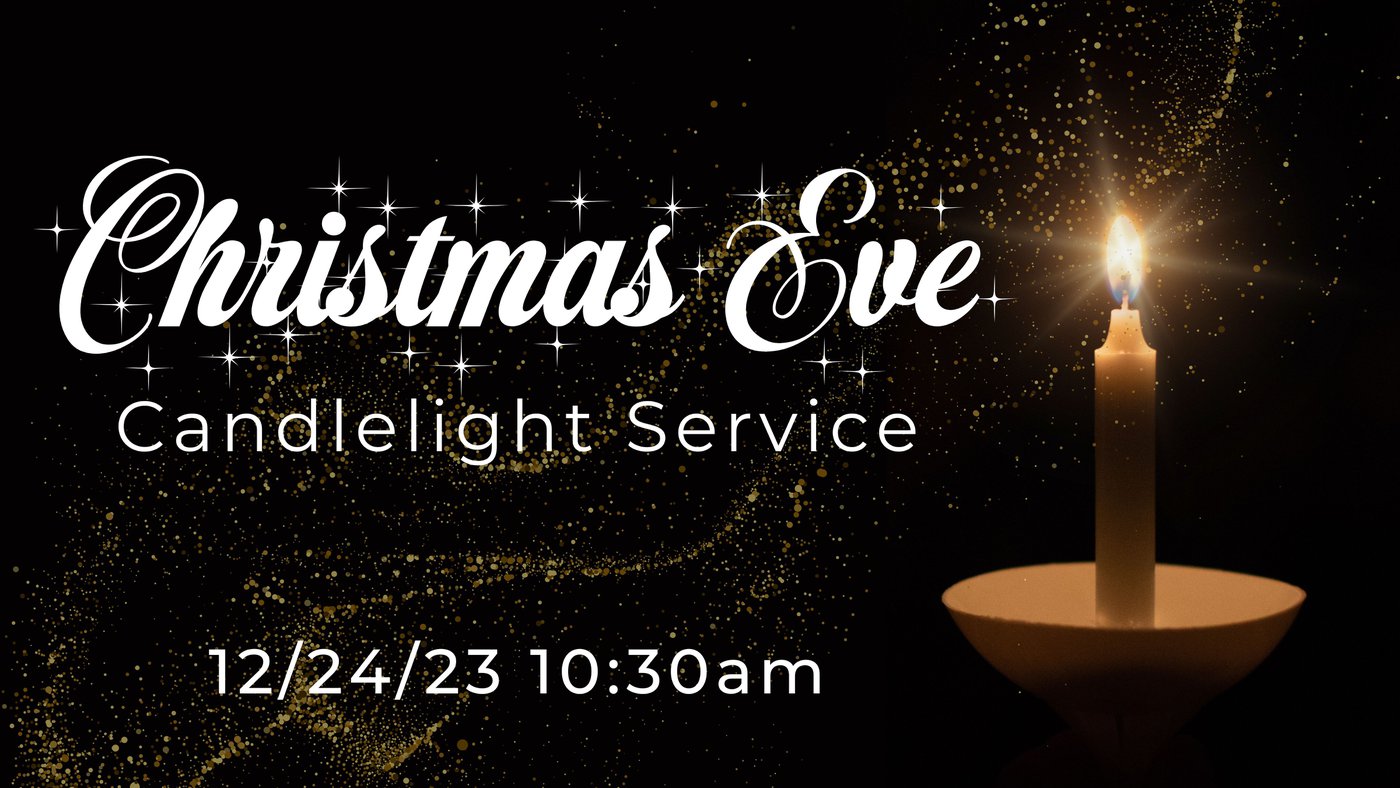 Dec 24: Christmas Eve Candlelight Service
When?
10:30 AM
This year we're bringing the simplicity of Christmas in our candlelight service. Our 60-minute service will be memorable for you and your family as we connect deeply with God, each other, and our community.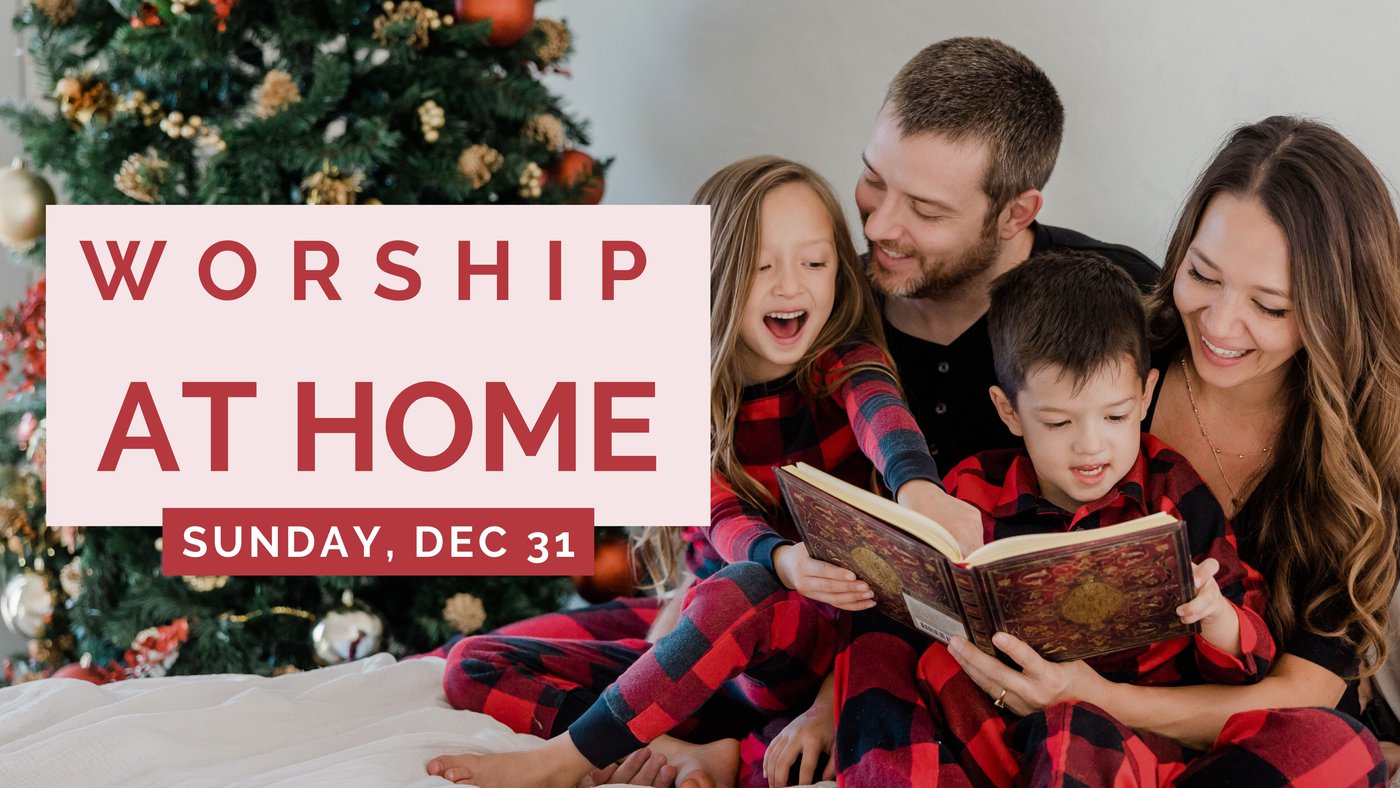 Dec 31: Worship at Home
Sunday, December 31st is Worship At Home. An opportunity to create space for God and people. A chance to remind ourselves of God's faithfulness and look ahead as we believe for more #AwakenGreater moments in 2024.
A Worship At Home devotional will be available soon.
Every First Wednesday: Awaken + family night
Every first Wednesday from 6:30 - 7:30 pm we come together to pray and believe for miracles. If you need God to show up in any area of your life, this evening is for you!
Following Awaken we have Family Night from 7:30-9:00 pm. This is the place to be if you want to get to know your church family and build friendships.
Bring your dinner and some board games. (Occasionally we'll mix it up and carve pumpkins during the Fall or have a talent night 😉)
Full Calendar
There's always something great happening at The Exchange Church for you and your family. Explore our full calendar of upcoming services and events using our calendar below!