We know that 'church' isn't just a building. It's the ministry we do every day in every way. And nothing can stop us from sharing the love of Jesus with a hurting world.
Thankfully we are in a day where we have technology at our fingertips to provide a full church experience to you in the comfort of your home. This includes intimate worship, an engaging message, an opportunity to give, and learn more about what's to come.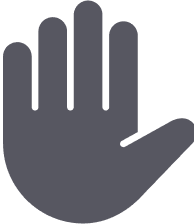 New to The Exchange?
We'd love to connect with you! Text "Connect" to 512-980-1220 and we will send you a link to a Connection Card or click the link below.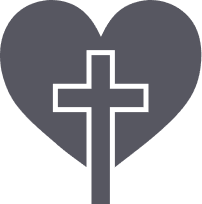 I Said Yes!
Let us know you just decided to follow Jesus. We'd love to join you on your journey and help with NEXT STEPS!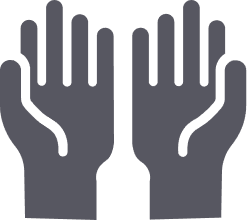 How can we pray for you?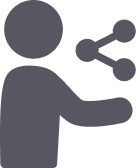 Amen Corner
Share the good things God is doing your life!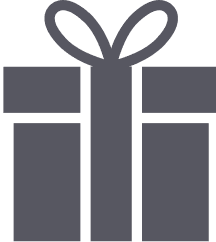 Make a difference with your gift today!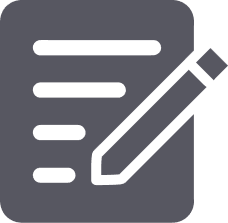 What is God speaking to you?
Grab a hot cup of coffee and journal what God is speaking to you throughout the service.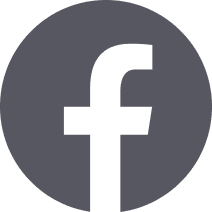 Join the new #AwakenGreater Facebook Group!
Whether we are on campus or online, The Exchange is a place where purpose is awakened and developed. Stay connected by joining the #AwakenGreater Facebook group.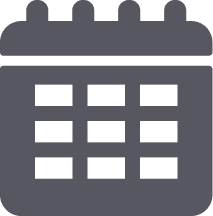 What's happening at The Exchange?