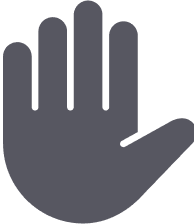 New to The Exchange?
We'd love to connect with you! Text "Connect" to 512-980-1220 and we will send you a link to a Connection Card or click the link below.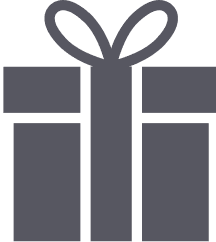 Make a difference with your gift today!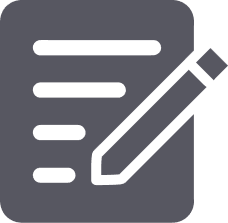 What is God speaking to you?
Grab a hot cup of coffee and journal what God is speaking to you throughout the service.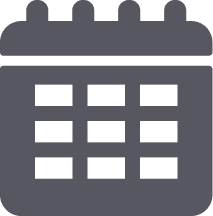 What's happening at The Exchange?